www.AprilCrawfordBooks.com
April Crawford Kindle Only Books
(More Titles Than Print Books)
April Crawford's other print and Kindle books are shown below.
and are avialable directly on AMAZON
All Print Books are also available as Kindle books. But, some extra books are only on Kindle. (See way below for Kindle only books.)
"A Truly Heart Warming Story. This is a book for everyone who considers their pets to be part of the family. A puppy and his brother open their eyes under a porch in New York City, and life begins with adventures and a journey that takes them through very different rescues by and from humans, brothers separated from the mother and each other, through joys and fears, hunger and abundance, dreams of a reunion with "his own human", and a journey that takes him to new places from New York to Maine, and finally to California, and an ultimate understanding by one thoughtful puppy of the true meaning of his life.
Based upon actual events, if you love your pets as family members, you will enjoy this story. A "tear jerker" at times, you will also laugh out loud with this puppy's hilarious ponderings. In the end, nothing but joy and finding his ultimate home, and his own true love, his own human." ~ From The AMAZON Page
April Crawford's most recent two book are
Dear VERONICA Book III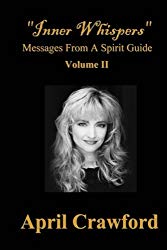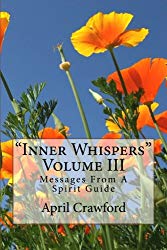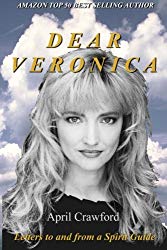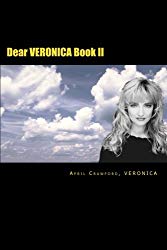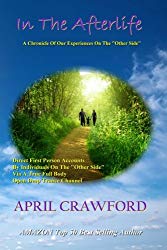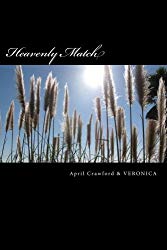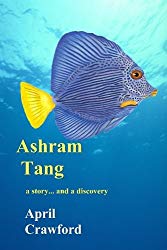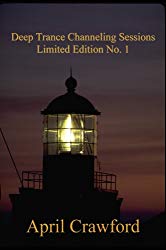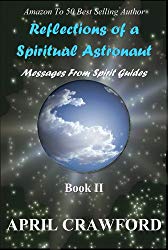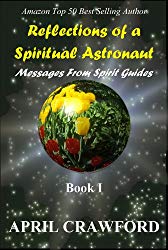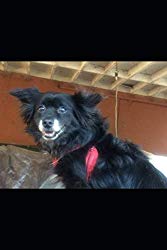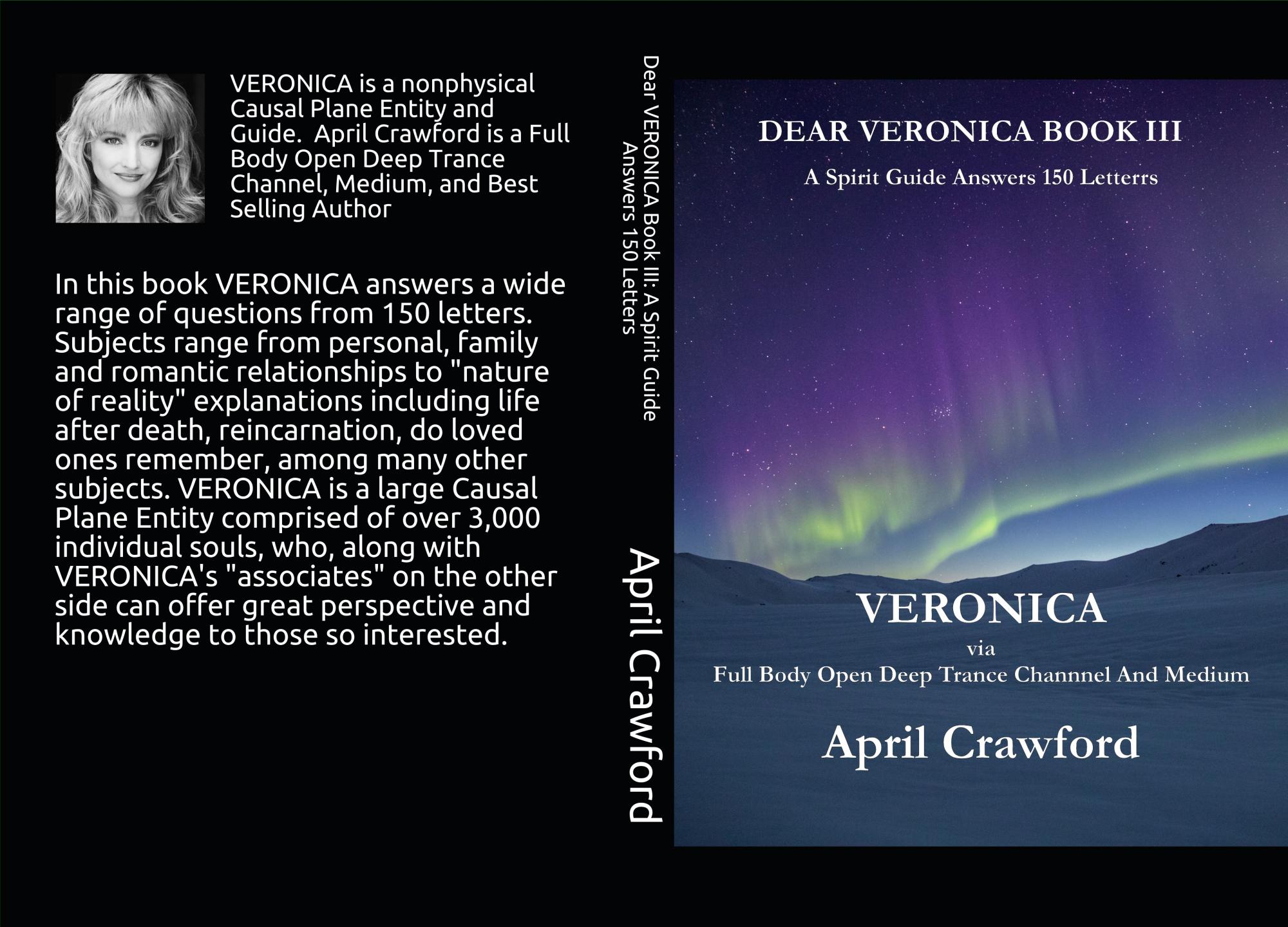 And..... Paw Prints To The Universe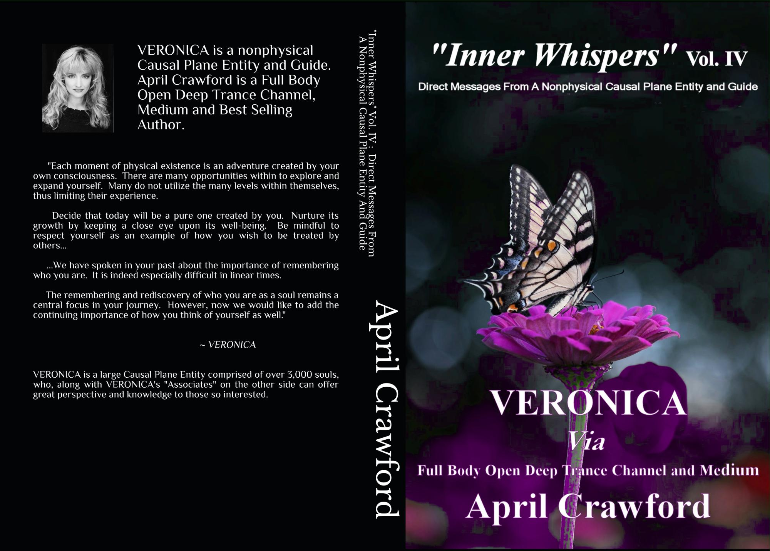 Published on Wednesday May 12, 2021
"Inner Whispers" Vol. IV
All Twelve of April Crawford's Print Books and all Kindle Books
are available on AMAZON
For a complete list of the chapters click HERE